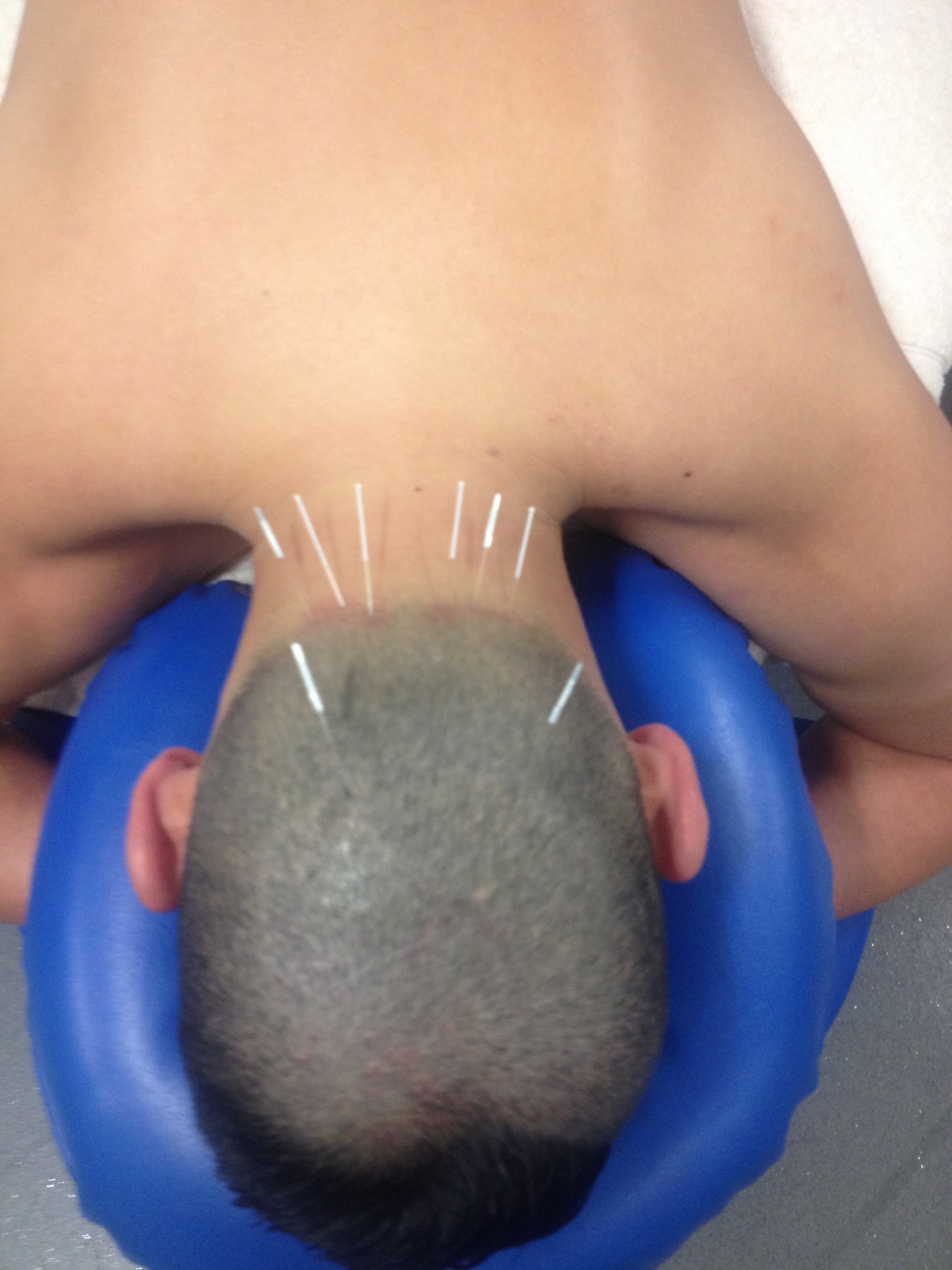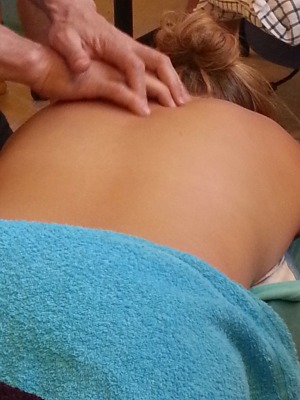 Dry needling is the use of  non-syringe or acupunture needles (thin filament) to target trigger points within muscles.  This technique is well backed with science that shows positive outcomes for the release of these trigger points and of the chemicals built up in the area directly around the trigger point as a result of injury or overuse.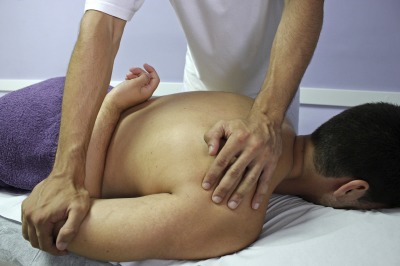 Combining deep tissue massage, myofascial release techniques, MET stretching and mobilisations, sports massage aims to activate muscles through increased blood flow and stretching of the muscles and surrounding fascia.  Rather than rehabiltaion, sport massage focuses on injury prevention and allowing the body to work at its full potential.
​Swedish Massage using mainly effleurage, petrissage & tapotement techniques for either a full body or targeted experience to help ease tension in the bodies musculature.    Massage has been shown to help with stress reduction, depression and headaches.